A game theme & BBQ welcomed our guests to the windup dinner to celebrate the conclusion of season 2023.
Congratulations to all the winners & achievers and indeed to every member for their input throughout the season.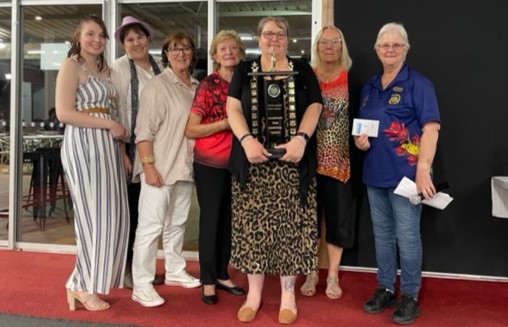 Thank you Ladies & we look forward to you all joining us again for season 2024.
Register your teams at our AGM on Wednesday 22nd November 2023 at 7pm.